The Compass Nutrition Clean Kitchen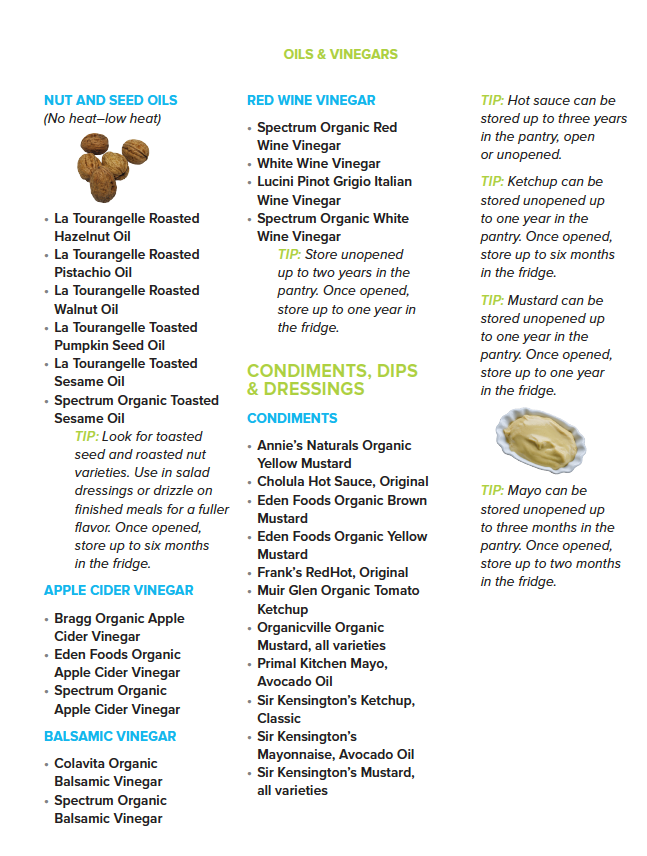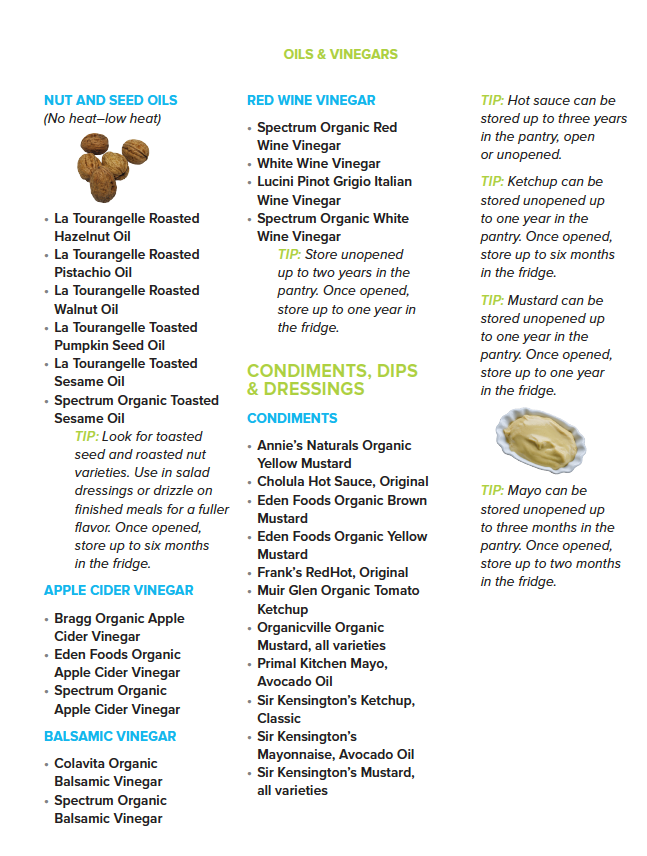 The Compass Nutrition Clean Kitchen
Here's What You Get
· 34-page print friendly e-book as a digital download
Comprehensive Seasonal Pantry Guide including:
· How to buy and eat in season
· How to store produce (i.e. in the fridge or on the counter)
· How to store spices and oils
· How to choose canned or frozen products
· How to choose non-dairy alternatives
· How to choose sweeteners
· How to choose gluten free options
· How to buy healthy snacks (i.e. bars, pretzels, crackers etc.)
· How to organize your fridge and pantry
Note: The Compass Nutrition Clean Kitchen Seasonal Pantry Guide is delivered by instant digital download. Once you've purchased this e-book, the file will be available for download on the Order Confirmation page. You will also receive an E-mail with a link to the file. This link will expire 24 hours after it's first clicked. If you run into any issues, please email info@compassnutrition.com.